TUTORIAL 03 - OBJECTS WITH EXPLOSION

(01) On the tab panel, click the Objects tab. Click the Sphere

icon.

(02) In the center of the Perspective viewport, press the mouse button and drag a sphere about the size of the viewport. Release the mouse button to create the sphere.

(03) Ok now you have made a sphere On the Name And Color rollout, click the name field and replace Sphere01 with SPHERE .

(04) Now click on SpaceWarps in the tab pabel.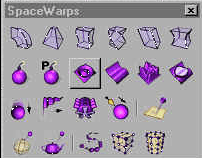 (05) Select Bomb spacewarp

.

(06) Now Click Place th spacewarp in the middle of the Sphere .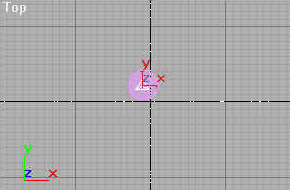 (07) Now name spacewarp as Mashbomb01 in the control panel.
(08) And adjust the parameters.
| | |
| --- | --- |
| (09) Try to change Explosion Strength . and look what happened. | |